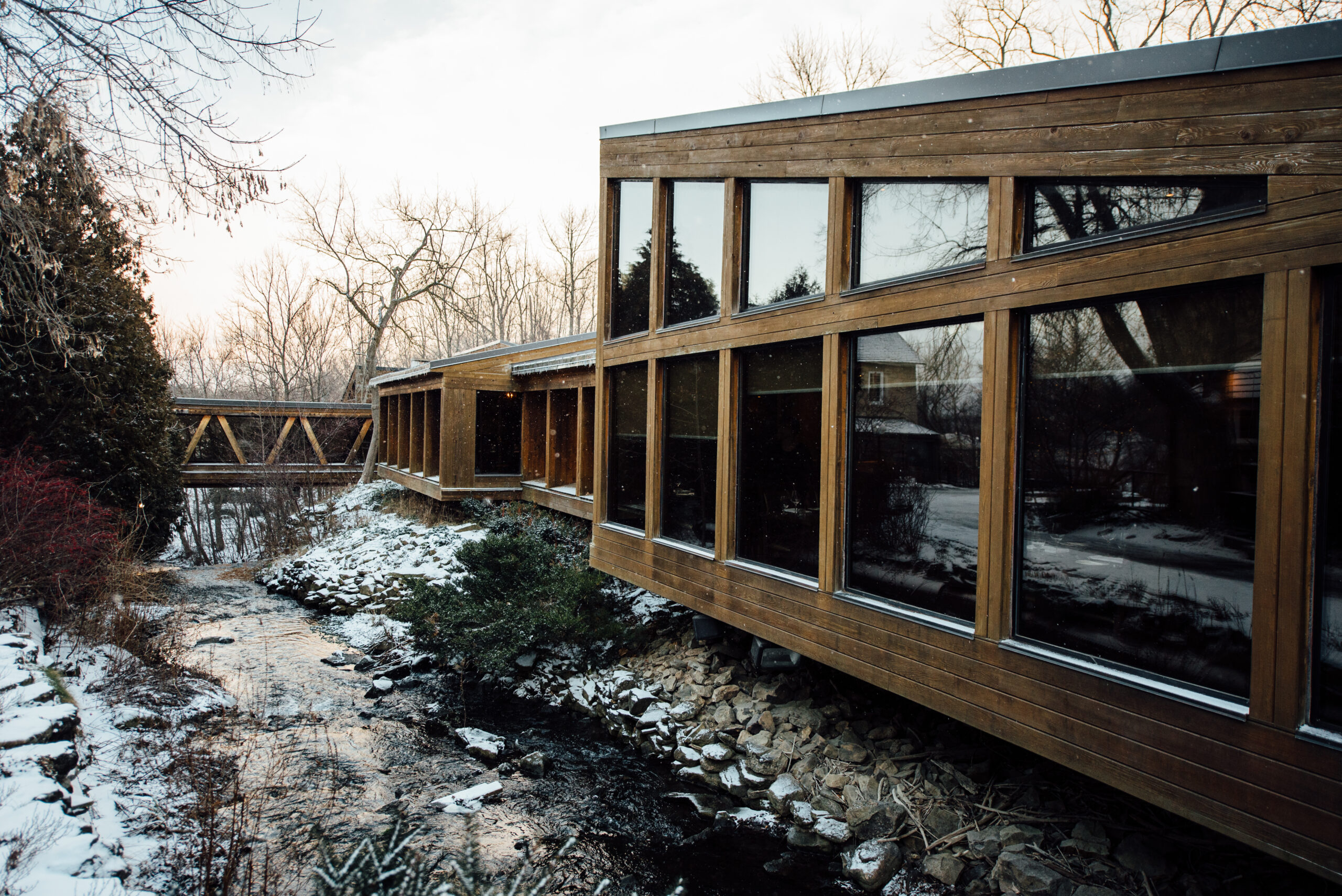 We look to the season's harvest for inspiration, reshaping the future by discovering our history and respecting nature's ingredients.
Join Us for Sunday Brunch
Join us for brunch, offered every Sunday from 9am till 2:30pm!
Our culinary team is excited to bring you our famous brunch buffet featuring all your favourites.