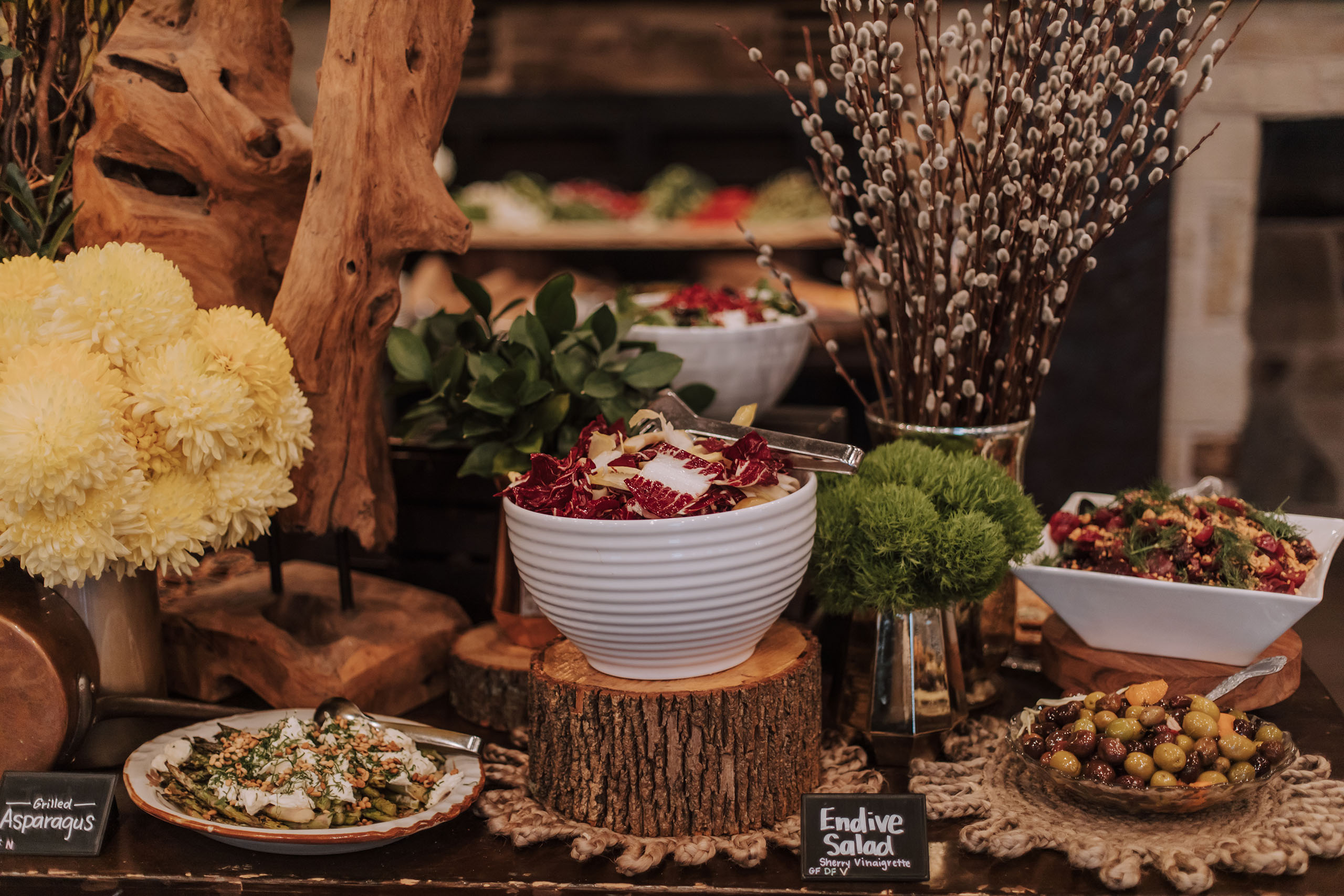 Looking for the perfect venue to host your next special event? Look no further than Ancaster Mill. Nestled in the picturesque beauty of Ontario's countryside, Ancaster Mill Events offers a stunning and unique setting that will leave a lasting impression on your guests.
Ancaster Mill is in demand year-round for weddings, family or corporate events and celebrations.
Restored to keep its authentic character intact, this is a place where ambience fuses with fine food and great service. 
Start Planning Your Event
Whether you're planning an intimate gathering or a grand celebration, our diverse range of venues provides the ideal backdrop for any event. From elegant weddings to corporate conferences, and milestone birthdays to anniversary parties, Ancaster Mill has a venue that suits your needs.