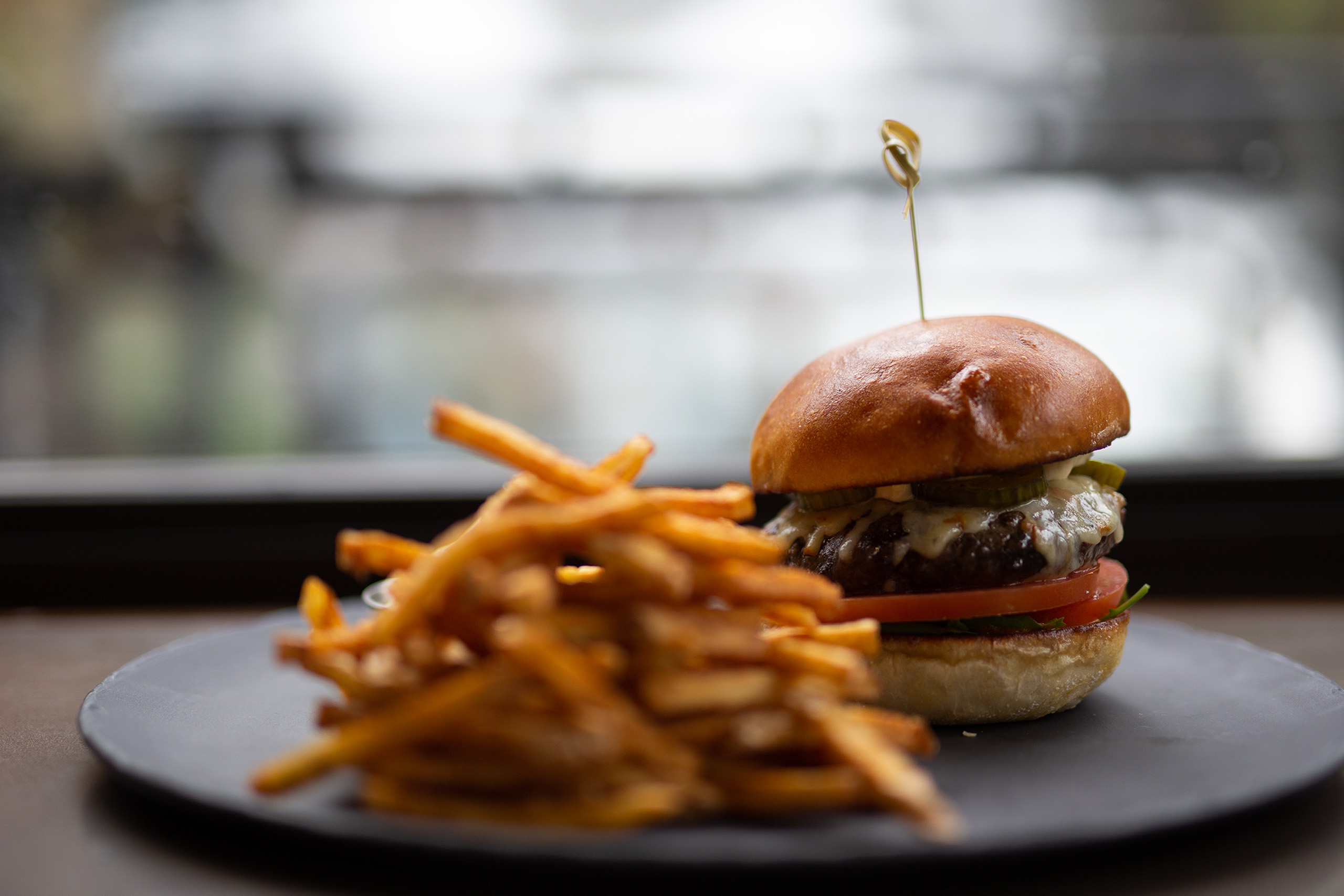 We'd love to hear from you! If you have any questions, inquiries, or would like to book your event at Ancaster Mill, our team is here to assist you.
Wed - Thurs

11:30am - 2:30pm | 5pm - 8pm

Fri - Sat

11:30am - 2:30pm | 5pm - 9pm

Sun

9am - 2:30pm | 5pm - 8pm
Dec 24

Brunch: Closed | Dinner: 4pm - 9pm

Dec 26

Boxing Day Brunch: 10am - 2pm
548 Old Dundas Rd, Ancaster, ON
L9G 3J4
Have a special event in mind?
Our friendly and knowledgeable staff are available to answer any queries you may have regarding our venues, menus, availability, or any other details related to your event.
When you choose to host your event at the Ancaster Mill, you can expect nothing less than exceptional service and meticulous attention to detail.
From the initial planning stages to the final farewell, we are here to guide you every step of the way. Our goal is to create an unforgettable experience for you and your guests, leaving you with cherished memories that will last a lifetime.
Send a message to our team.