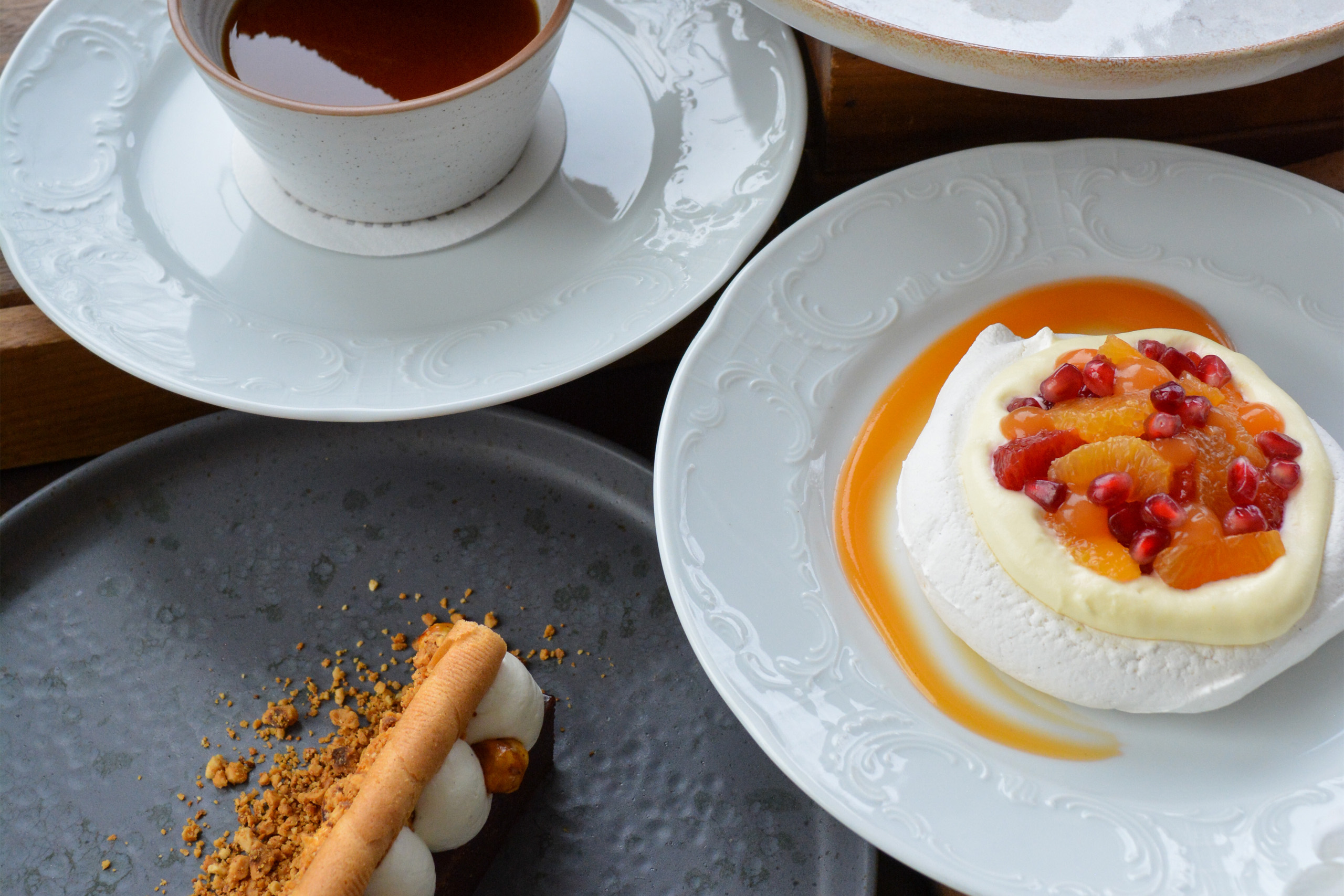 The history of Ancaster Mill and the origins of the Town of Ancaster are inseparable. Being the third oldest community in Ontario (after Kingston and Niagara-on-the-Lake), the settlement of Ancaster naturally evolved from the establishment of the flour mill. Ever since, the Ancaster Mill has been at the centre of more than 200 years of local history.
In its own history, four mills have graced the site – each upon the foundation of the last. The first three were destroyed by fire and the existing stone flour mill was built in 1863. The building was constructed with limestone blocks taken from the actual site. Its walls are four feet thick at the base. The flour mill is one of the most substantial stone structures in the province. Built before the advent of steam or electric power, it is a testament to mid-19th-century ingenuity, architecture and sheer willpower.
In 1972 the Ciancone family purchased the Mill property and began the building and restoration process. This culminated in the grand opening of the Ancaster Mill as a restaurant in February 1979, shortly after they began operating as a special events venue. Ancaster Mill has been in continuous operation ever since, maintaining its role as a key element in the community.